Description
Product description
JIS G3141 SPCC steel coil cold rolled steel coil details
JIS G3141 steel coil use hot rolled steel coil as raw material oxidizing the hides and removing the scales and then performing tandem cold rolling. The finished products are rolled hard rolls. So the stamping performance will deteriorate and can only be used for parts with simple deformation. Cold rolled steel coils can be used as raw material for hot-dip galvanizing plants, because hot-dip galvanizing lines are equipped with annealing lines.
| Product | JIS G3141 SPCC cold rolled steel coil |
| --- | --- |
| Thickness | 0.3mm-20mm |
| Width | 1000mm,1250mm, 1500mm |
| Length | Customer's Requirement |
| Technology | Cold rolled |
| Application | belt saws, buzz saws, metal band saws, chain saw guides, music box sound pegs,cutters,diaphragm springs etc. |
| Coil Weight | 3-10MT |
| HS Code | 7209171000 |
Our cold rolled steel coil are packaged by steel belt to keep stability, which is three vertical belt and four horizontal belt. 0.5mm cold rolled steel coil price Brazil is processed from hot-rolled sheets at room temperature. Although the temperature of the steel sheet will be heated up during the processing, it is still called cold rolling. Due to the continuous cold deformation of hot rolling, the mechanical properties are relatively poor and the hardness is too high. It must be annealed to restore its mechanical properties, and those without annealing are called hard rolled coils. Hard rolled coils are generally used to make products that do not require bending or stretching.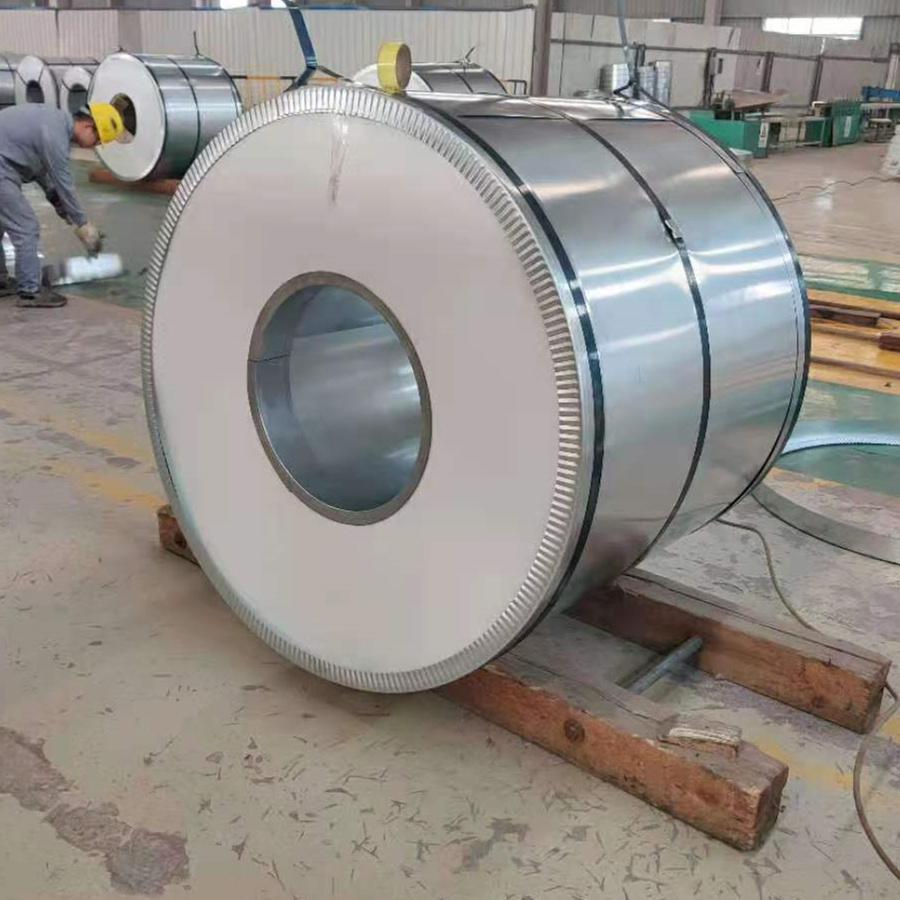 JIS G3141 SPCC cold rolled steel coil philippines Application
XINO STEEL 0.5mm cold rolled steel coil are widely used, such as automobile manufacturing, electrical products, rolling stock, aviation, precision instruments, and canned food. 0.5mm cold rolled steel coil is the abbreviation of ordinary carbon structural steel cold rolled steel sheet, also known as cold rolled sheet, commonly known as cold-rolled sheet, and sometimes mistakenly written as cold rolled sheet.
0.5mm cold rolled steel coil price is FOB 800 USD/TON in China, because the covid virus lead the iron ore price ti high price, raw matetial cost is increased, so cold rolled steel coil price is rised too. Finally the  price reached to high peek FOB 1000 USD/TON in 2021, meanwhile the seafreight price is also increased 3 times than before. Our payment could be accepted TT(30% deposit by TT and the balance against BL copy) or LC at sight, these are common payment term all around the world.
JIS G3141 SPCC cold rolled steel coil Package and Delivery
Packing Details  : pvc film,guny bag/snake bag,packing belt,steel pallet.
Delivery Details : white color delivery time 20-30day;yellow and blue color delivery time 30-45day.