Description
Product Description
Z275 Corrugated steel culvert pipe to Australia
Hot sale corrugated steel culvert pipe to Kenya is made of galvanized corrugated sheet and can be processed into culvert pipe, silos, water tank, etc.
Advantage: Corrosion resistance, no fear of bad weather, long service life.
Material: Hot dipped galvanized plates
Thickness: 0.1-12mm
Standard: ASTM, AASHTO, BS, JT/T791-2010
Hot Dipped Galvanized Corrugated Steel culvert pipe
This photo shows galvanized steel corrugated sheet used to culvert pipe
Main advantages:
1. Strong adaptability to foundation deformation and low project cost;
2. The construction period is short, mainly assembly construction;
3. Large construction equipment is not required on site, which is convenient for installation;
4. Reduce the amount of water coagulation and sand;
5. The bellows has high rigid strength, reasonable structural stress and uniform load distribution.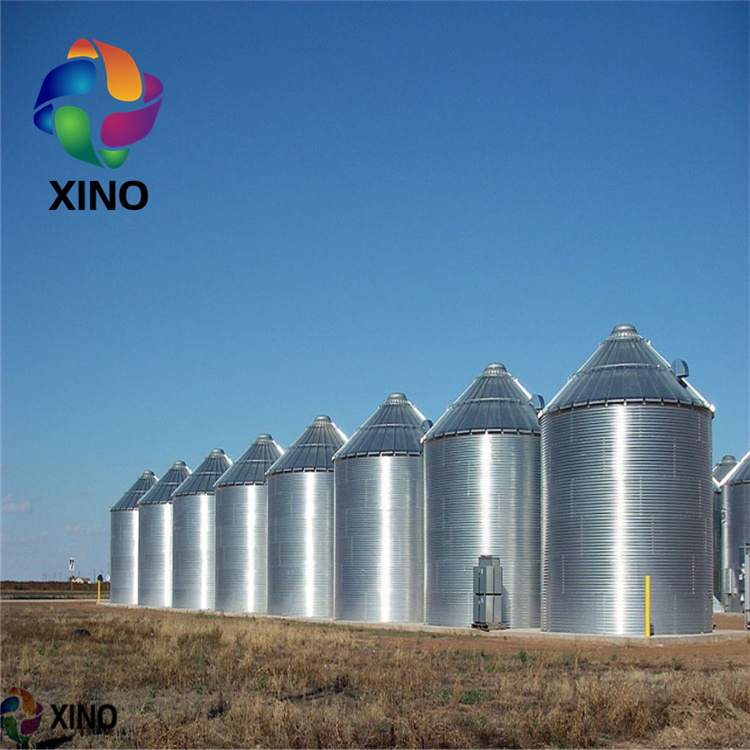 Hot Dipped Galvanized Corrugated metal Pipe make steel silos
This photo shows XINO STEEL galvanized steel corrugated sheet used to galvanized steel silos
Galvanized corrugated metal pipe Main advantages:
1. Low cost. Canvas culture pond has the characteristics of high wear resistance, tear resistance, durability and convenient maintenance.
2. The disassembly and assembly is simple and convenient. There is no need to dig ponds and build ponds. It is easy to clean and saves manpower and material resources.
3. The galvanized sheet material has the characteristics of longer service time, not easy to rust, sunscreen and so on.
4. Build above the ground to prevent rainwater from entering the fish pond and improve the success rate of aquaculture.
5. The maintenance is convenient and the cost is low. Each water tank is independent. One water leakage will not be affected, and the others can be repaired with glue or canvas fragments.
6. The terrain requirements are also low, and the size and shape can be built flexibly.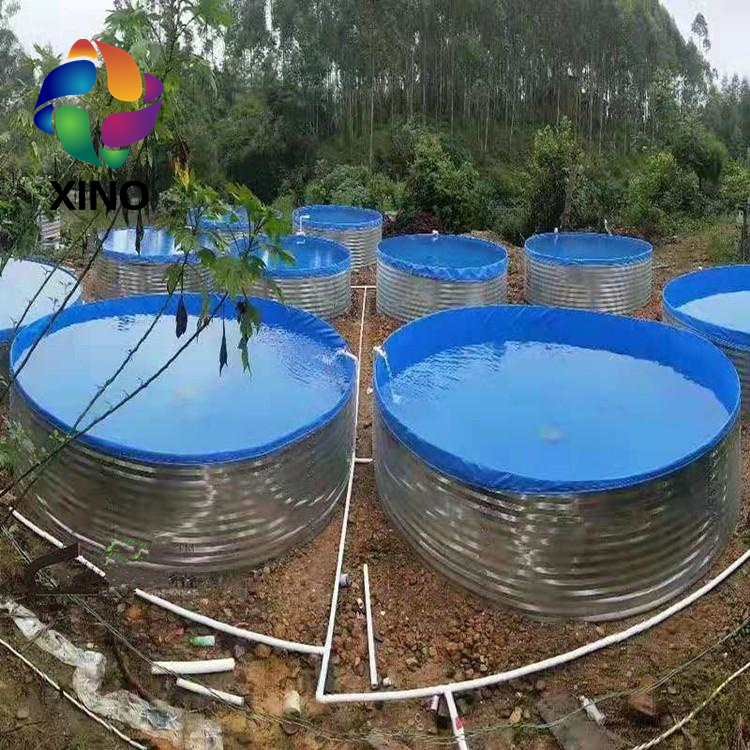 Hot sale 2.7mm thick corrugated steel culvert pipe to Kenya and South Sudan Application:
Culvert pipes for highway, railway, bridge, drainage facilities, tunnel lining, pipeline protection, sightseeing corridor, etc.;
Silos for Grain, Corn, Soybean, Soybean meal, Wheat, Barley, Sorghum, Sawdust, Biomass Pellet, Feed Industry , Oil Plat Industry, Port Industry, etc.;
Water Tanks for Water storage, Aquaculture, Swimming pool, etc.
This photo shows galvanized steel corrugated sheet used to galvanized steel water tanks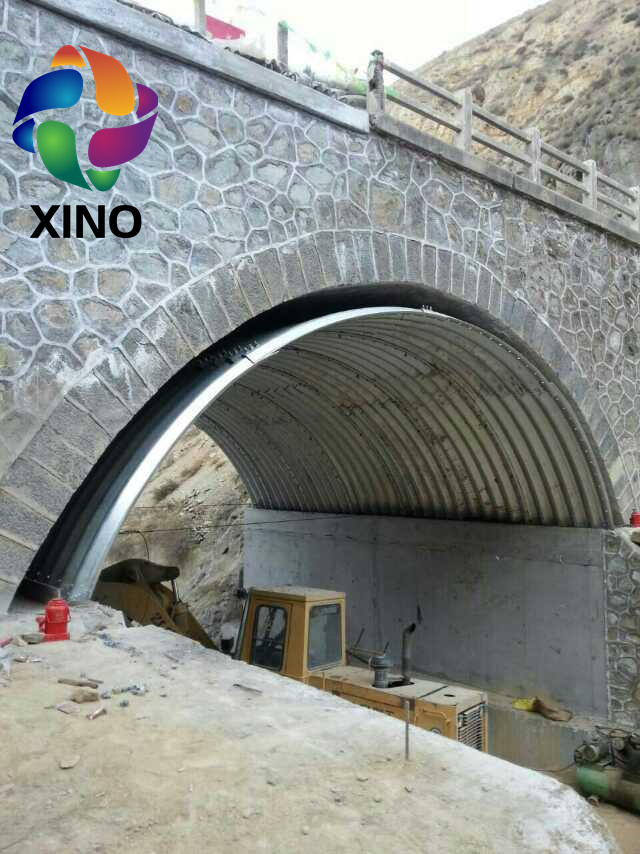 OUR CERTIFICATE