Description
Product description
SS400 2.0mm Hot Rolled Steel Coil
SS400 2.0mm Hot Rolled Steel Coil is hot rolled coil, which takes slab (mainly continuous casting slab) as raw material and is made into strip steel by roughing mill and finishing mill after heating. The hot steel strip from the last finishing mill is cooled to the set temperature through laminar flow, and then rolled into steel strip coil by coiler. The cooled steel strip coil is processed into steel plate, flat coil and slitting steel strip products through different finishing operation lines (leveling, straightening, cross cutting or longitudinal cutting, inspection, weighing, packaging and marking, etc.) according to the different needs of users.
Recently the steel coil price is changed sharply near the end of the year,  meanwhile the Covid virus is much serious among many countries, they both pushed the steel price into the highest price in history, many clients have to stop importing from China, the biggest steel products manufacturer in the world, they have already reduce big quantities output of steel iron to respond the call of the carbon peek.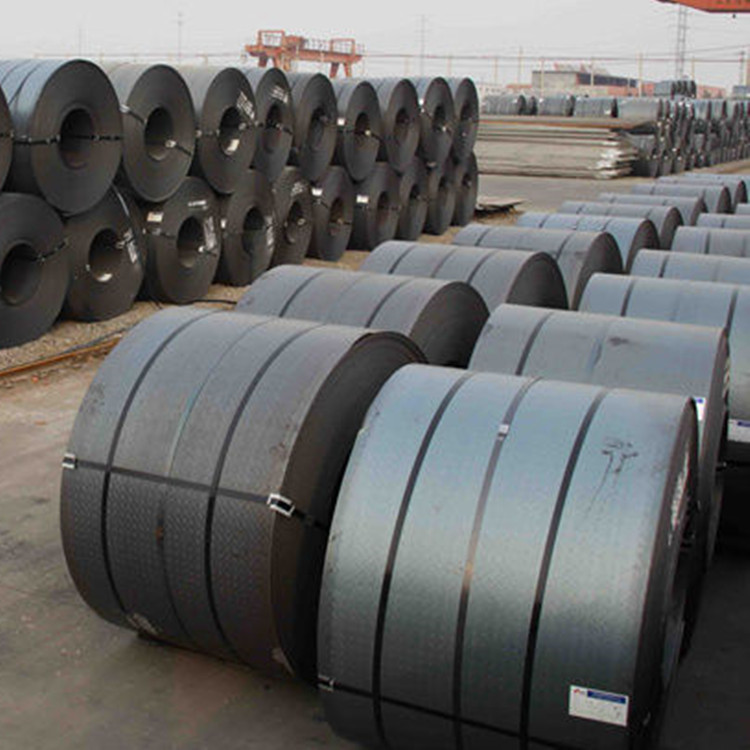 XINO STEEL  stock has 100,000 tons hot rolled steel coil in factory, we have been cooperated with big mills for 10 years, like BAOSTEEL, RIGANG STEEL, TANG STEEL, ANSTEEL and so on. Hot rolled steel coil weight is about 7-15 tons,  the hot rolled steel coils are produced according to the client's requirement, like ASTM, JIS, DIN, GB standard.  You can see our hot rolled steel coils loaded in our stock site,if you place the order with us, the hot rolled steel coil could be lifted by means of a crane.
Product Market
SS400 2.0mm Hot Rolled Steel Coil Brazil,Indonesia, Peru,Philippine,Africa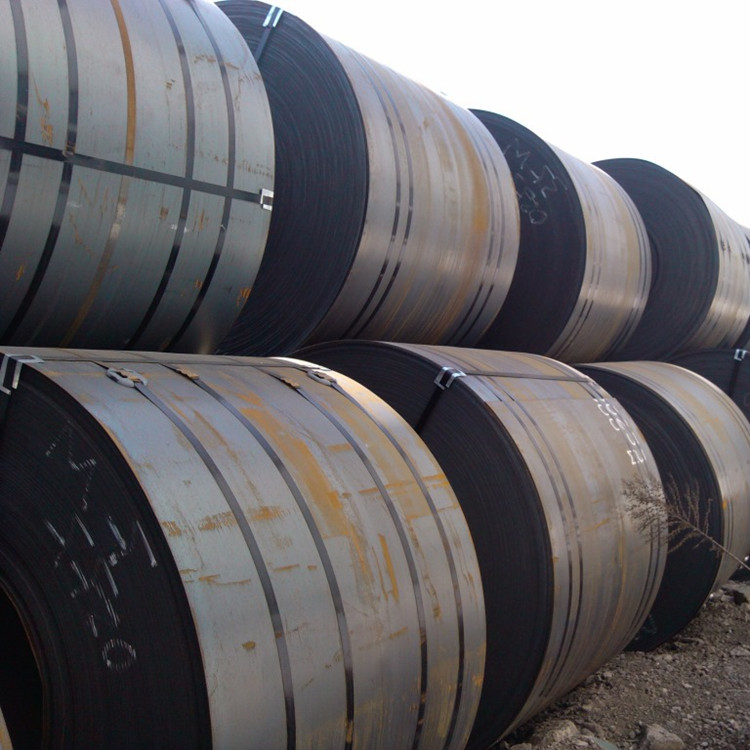 Because the steel raw material price is rised too much from 2019, many clients have been waiting for the price down, but the situation is not changed till now, the sea freight price is also rised from 2019, specially to South America and Europe, the purchasing cost is several times than before. In Brazilmarket, the clients has decreased purchsing from other countries swift to local market.
When the steel market is better, our clients have increased the procurement frequency, many local projects need lot of hot rolled steel coils and steel structures, like hospital, school and hotel, steel material is indispensable material, except stone, wood, sand and cement.