Description
0.4mm ASTM A653 Z275 galvanized steel coil
ASTM A653 Z275 galvanized steel coil with a thickness of 0.6mm~4.0mm and a zinc layer weight of 40g/m2~650g/m2. And steel strips, which can replace some cold-based galvanized products, truly realize "replacing cold with heat". Hot-based galvanized steel sheets and strips not only meet the dimensional accuracy, surface quality and stamping formability requirements of conventional cold-based galvanized products, but also have the characteristics of strong zinc layer bonding, good weldability and high strength.
Specification of Galvanized Steel Coil
Name
Hot Dipped Galvanized Steel Strip
Standard
ASTM, AISI, DIN, GB
Grade
DX51D+Z
SGCC
SGC340
S250GD+Z
DX52D+Z
SGCD
SGC400
S280GD+Z
DX53D+Z
SGC440
S320GD+Z
DX54D+Z
SGC490
S350GD+Z
SGC510
S550GD+Z
Thickness
0.12mm-4mm
Width
Coil/Sheet:600mm-1500mm Strip:20-600mm
Zinc Coating
30~275GSM
Spangle
zero spangle, small spangle, regular spangle or large spangle
Surface Treatment
chromed, skinpass, oiled, slightly oiled, dry...
Coil Weight
3-8ton or as client requirement.
Hardness
soft, hard, half hard
ID coil
508mm or 610mm
Package:
Standard export package (Plastic film in the first layer,second layer is Kraft paper. Third layer is galvanized sheet)
0.4mm ASTM A653 Z275 galvanized steel coil
Hot-dip galvanized steel coil are mainly produced Z40,Z80,Z120,Z150,Z180,Z275, the hot-dip galvanized steel coil has difference of regular spangle and zero spangle, the price of zero spangle price is higher than regular spangle, because the procedure is more complicate.
China Xino Steel is one of the most trusted galvanized steel steel stockists and manufacturers located in China. We are committed to always provide the best products and services for our customers at competitive prices. If you want to know price of galvanized steel coil price, pls contact with me by email, my email is zed@xinosteel.com.
XINO STEEL hot-dip galvanized steel coil thickness is 0.15-3.0mm, and width is from 50mm-1500mm,  we have invested and founded five engineering, including galvanized sheet of annual capacity of 300,000t, color coated sheet of 200,000t, cold rolled sheet of 600,000t, natural gas, and thermal power plant. And now the company enjoys an annual throughput of cold rolled sheet of 1,000,000t, galvanized sheet (aluminized sheet) of 600,000t, color coated sheet of 600,000t, continuous annealing sheet of 300,000t, cold rolled middle and wide strip of 80,000t, self-propagating ceramic composite steel pipe of 10,000t, and rare earth permanent magnetic material of 350t.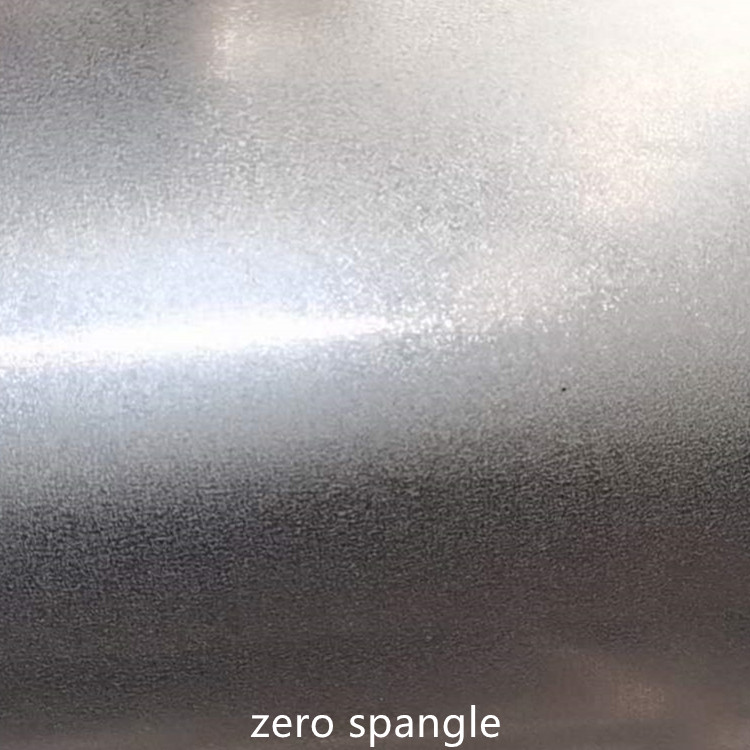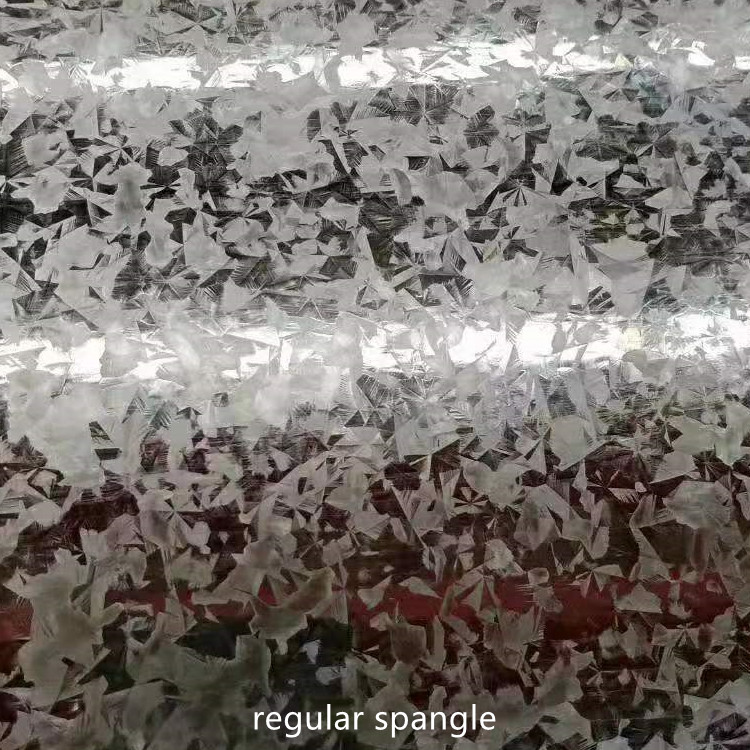 ASTM  Z275 galvanized steel coil Application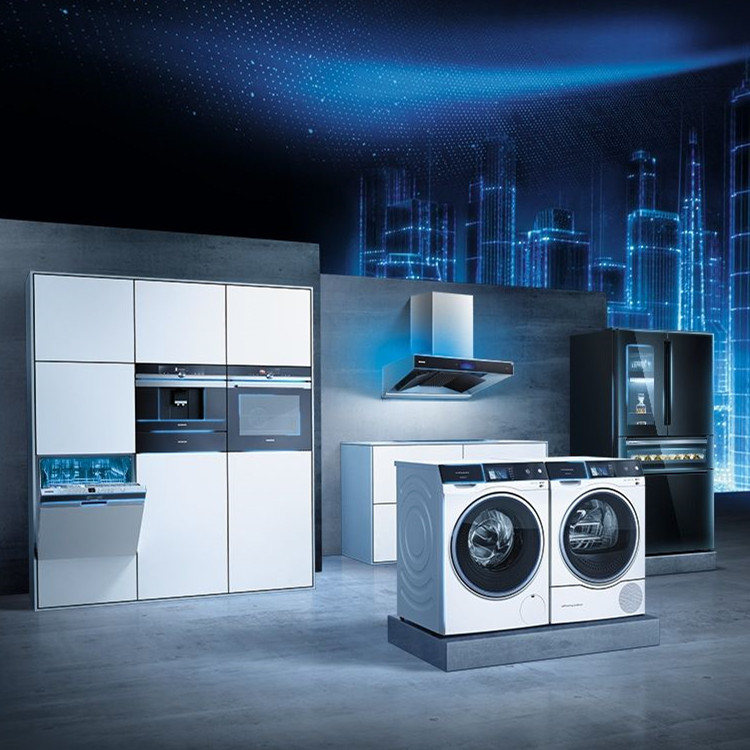 At present, the product has been widely used in building materials, home appliances, vehicles and ships, animal husbandry, packaging, electromechanical and other industries.
The used coatings including polyester, silicon modified polyester, high-durability polyester, polyvinylidene fluoride, epoxy and high corrosion-resisting coating are widely used for building, transport, home appliances, solar energy, furniture, etc. It is mainly used as the side door plate of refrigerators, and shell of DVDs, air conditionings, freezers, and washing machines. Mainly used in construction, light industry, automobile, agriculture, animal husbandry and fishery and other industries. Among them, the construction industry is mainly used to manufacture anti-corrosion industrial and civil building roof panels, roof grilles, etc.; the light industry industry uses it to manufacture household appliance shells, civil chimneys, kitchen utensils, etc., and the automotive industry is mainly used to manufacture corrosion-resistant parts for cars, etc. ; Agriculture, animal husbandry and fishery are mainly used for food storage and transportation, meat and aquatic products freezing processing tools, etc
Galvanized Steel Coil Package
Export seaworthy packing:
Inside package:Water proof paper + Inhibitor film
Outside package:Steel sheet cover + Steel edge protectors + Sufficient steel straps
Customized according to the need to develop different ways.
Port:Tianjing/Qingdao
Delivery Time:15 -20 work days.